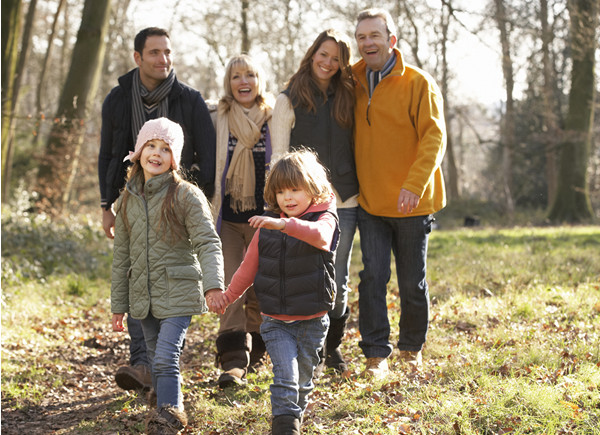 postoperative & home visits
Our physiotherapist is available to help with post-operative treatments and home visits. If you have recently had an operation, or suffer from debilitating aches and pains, arthritis or chronic back pains, contact us to discuss possible home visits.
get back to what you love
We provide simple exercises that work within your capabilities and are easy to do at home. Physiotherapy will help strengthen muscles, provide greater flexibility and movement, and speed up your recovery.