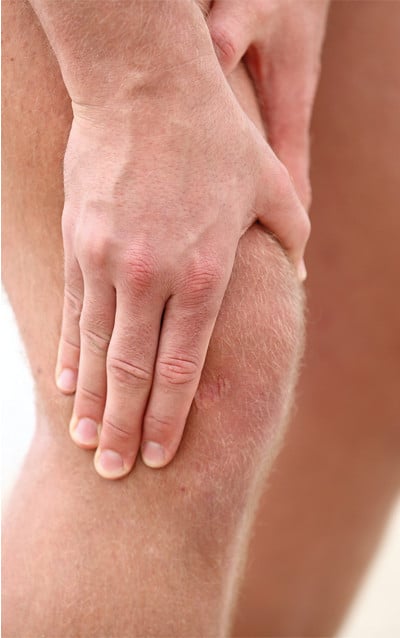 deep tissue massage
A deep tissue massage works deep into the connective tissues of the body, correcting problems caused by continued physical exertion such as sports. However, you do not have to be actively engaged in training to enjoy and benefit from a sports massage.
a sports massage can help:
Alleviate stress and tension build up caused by daily activity, or lengthy periods in one position, such as desk sitting
Improve mobility and flexibility of joints
Maintain muscular and joint range of motion
Relieve from aches and pains caused by injury
Provide a sense of well-being
Speed up recovery time between training sessions
In addition, regular massage will help you monitor your body's response to physical and daily exercise.
As our massage is provided by a professional physiotherapist, they will note and advise you of any underlying issues a masseur may miss. Each session will begin with a brief overview of your medical history and a review of previous session notes.
sports injury
Playing sport can sometimes result in the occasional injury. Most occasional injuries improve rapidly with rest and a gradual return to the sport. Bridge 38 physiotherapy can help when the same injuries return or don't improve. After a detailed assessment and functional analysis aimed at getting to the root cause of the problem, we will explain your problem and guide you through your rehabilitation plan, to give you the tools to allow you to return to sport quickly.
Typical sports injuries we see are:
Tendon Pain in hamstring, achilles, patella (knee) and rotator cuff (shoulder)
Sport related back pain
Ligamet sprains in the ankle
Runners knee (patelllofemoral pain)
Ileotibial band pain (side of the knee).